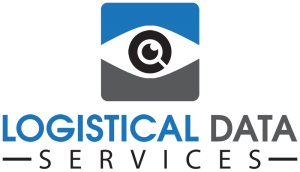 Logistical Data Services delivers a new, technology driven option for our industry. Our inspection and related platforms are customized, created for the needs of our individual customers.
We provide software solutions including new vehicle inspections, claims processing, damage in-transit and major damage reporting, inventory, and terminal management services for Railroads, OEMs, Marine, and Trucking customers.
Our Railroad services include inspections of Locomotives and other equipment, including maintenance and repair.