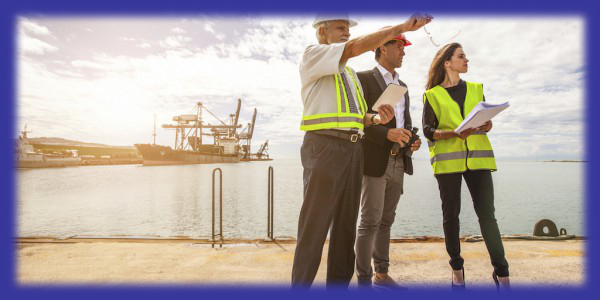 Freight & Claims Management
LDS has designed a freight & claims management system to handle any claims program your business may need. We can implement the freight & claims management system using our web-based software or utilize the client's system. By doing this, we can help reduce your administrative cost and increase claim visibility.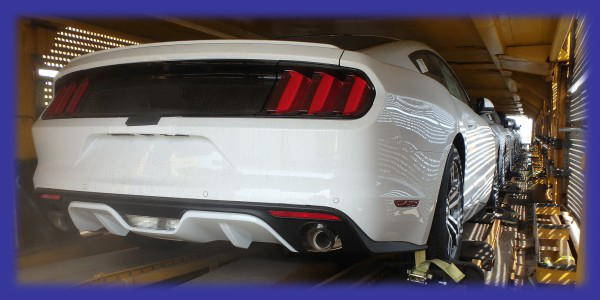 Automotive Services
The automotive services offered by LDS combine deep industry experience with the realization for a need to adapt to advanced technologies in order to offer our clients a premier product that will minimize risk.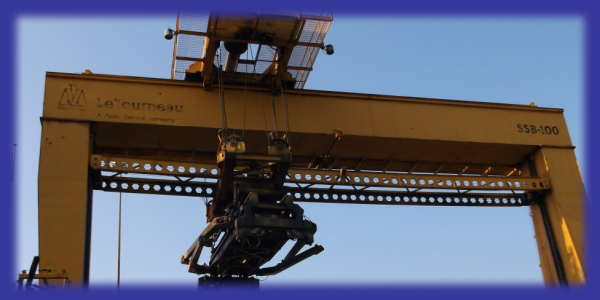 Intermodal Services
The Intermodal Services offered by LDS include audits and crane inspections. Our audit services provide an extensive intermodal audit in order to assist our clients in the process of confirming that the obligations of the loading/unloading companies are being fully met and the yard operations in its entirety are being executed as safely and efficiently as possible.