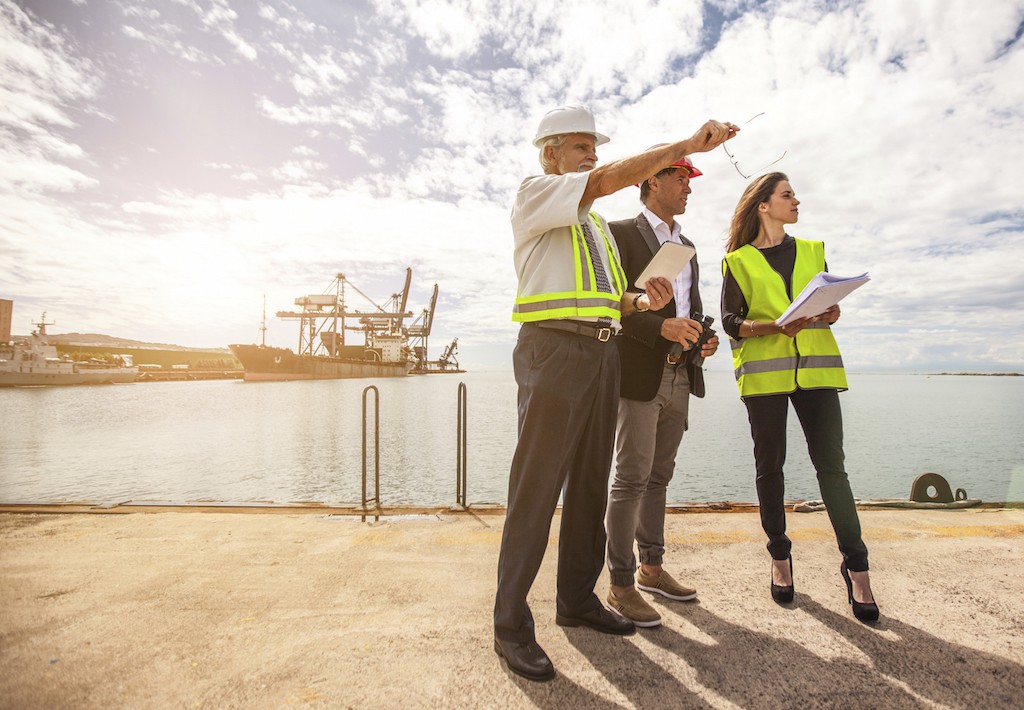 Logistical Data Services (LDS) – A leading third party provider of Automotive, Paper and General Freight Claims Management and Customer Service.
Logistical Data Services Claims Management Team:
Manage entire claim process
Single point of contact with consignee, customer, carrier, manufacturer, warehouse and sales
Work with carriers and manufacturing to reduce transit damage
Data collection and custom reporting to consolidate claim analysis and damage prevention
LDS has designed a freight claims management system to handle any claims program your business may need. We can implement the claims management system using our web-based software or utilize the client's system. By doing this, we can help reduce your administrative cost and increase claim visibility.